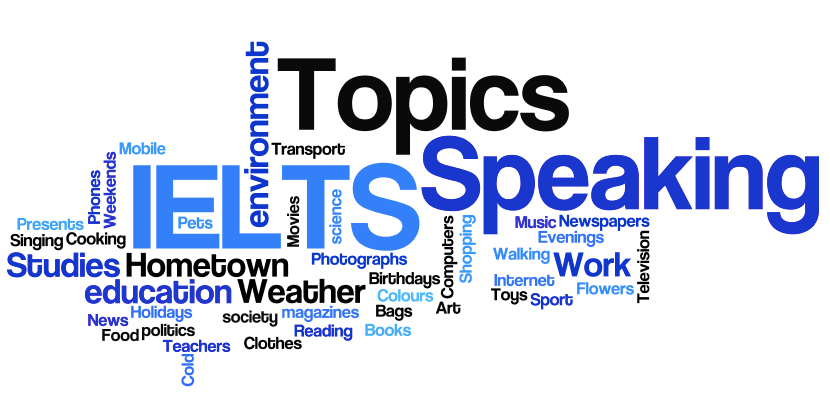 1. What kinds of meals do you like? I love brunch. It's definitely unhealthy, I know, but this kind of...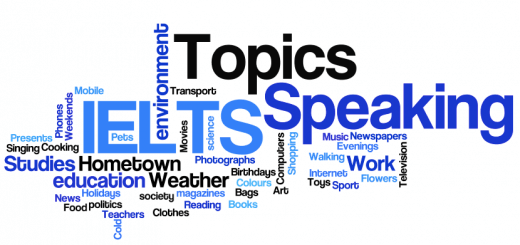 1. Do you like swimming? Yes, especially in summer. I love immersing myself in cold water to get me in...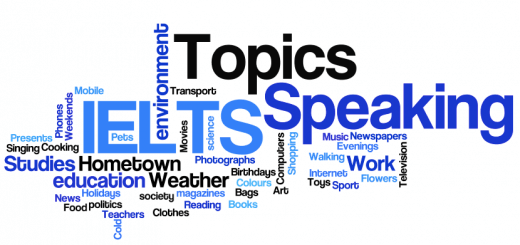 1. How old were you when you started school? I began my formal education at the age of six. I...