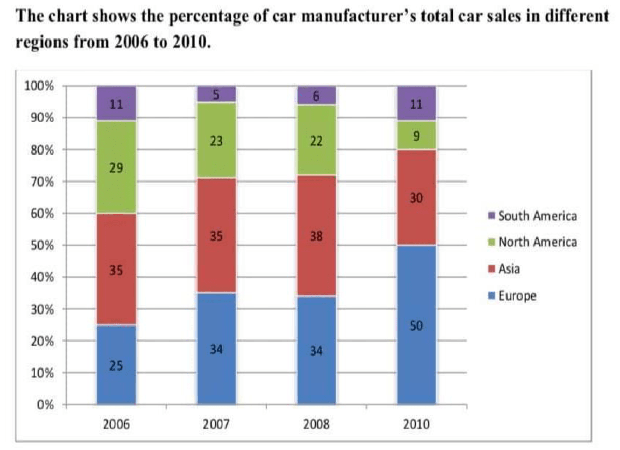 1. Writing Task 1 Report Plan: Paraphrase paragraph: chart>bar chart; shows>illustrates; percentage>proportion; from 2006 to 2010>between 2006 and 2010 Overview/summary...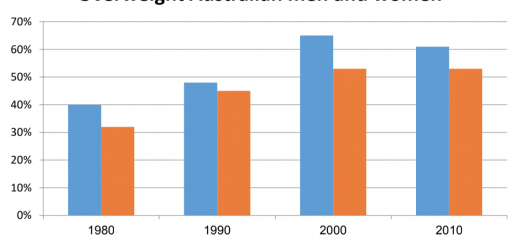 Task 1:  The chart shows the percentage of males and females who were overweight in Australia from 1980 to 2010....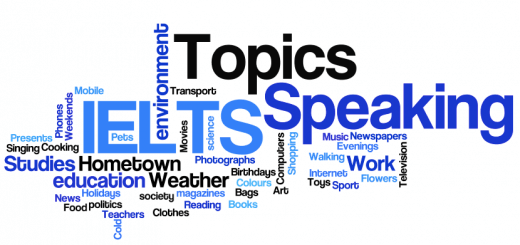 Holidays 1. Do you like travelling? Honestly speaking, I'm not really into travelling. In fact, I rarely leave town unless...