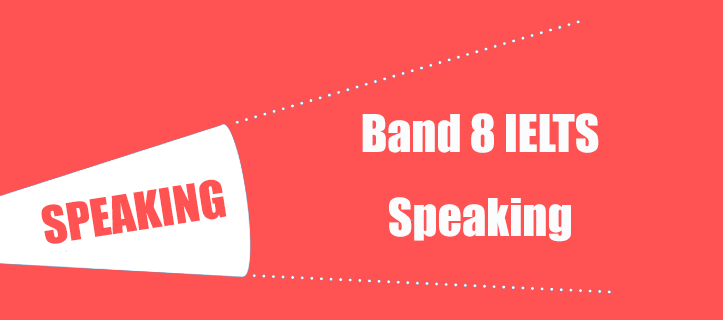 1. PART 1: Dancing Do you like dancing? I don't know much about dancing, to be honest. I think it...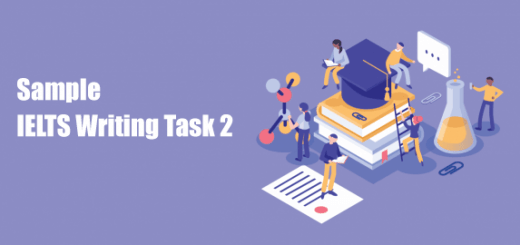 Students should be taught academic knowledge so that they can pass exams, and skills such as cooking or dressing should...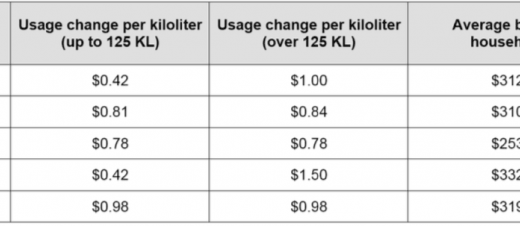 The table shows the cost of water in 5 cities in Australia. Summarize the information by selecting and reporting the...