1. Mrs. Hurston was in deep………………………….after her husband's unexpected death. regret grief lament disturbance 2. The Martins have confirmed their...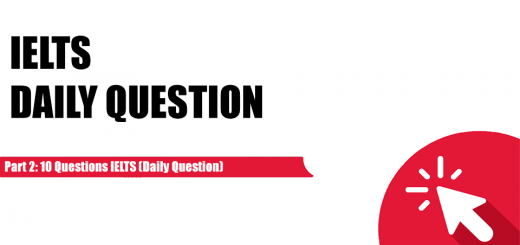 1. What you are saying is quite…………….., so give us, please, more details on the situation. famous accustomed obvious familiar...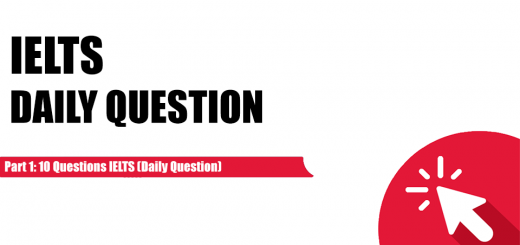 1.  If you go on ……………… me like this, I will never be able to finish writing my report. A...