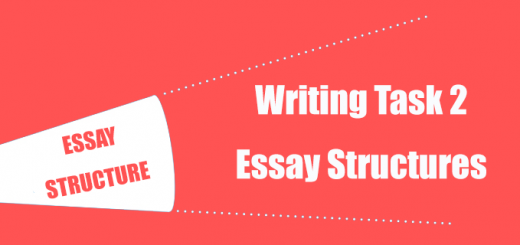 1. Agree or Disagree? Introduction Paraphrase question Thesis statement Outline sentence Main Body Paragraph 1 Topic sentence Explain topic sentence...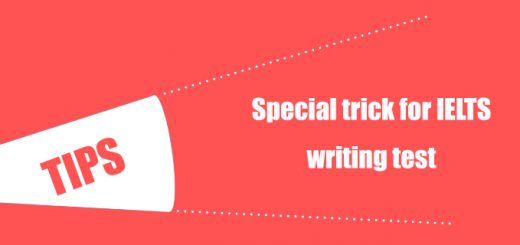 Usually you get time before the writing test begins after reading test is over. All you have to do is...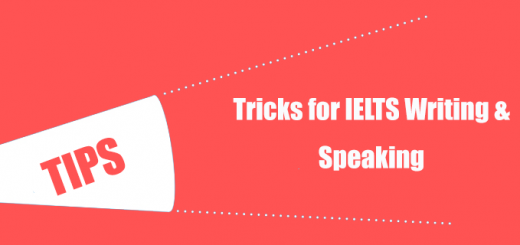 How to develop your 'OWN VOCABULARY' and improve Writing in 13 days In IELTS, Writing and Speaking are difficult sections...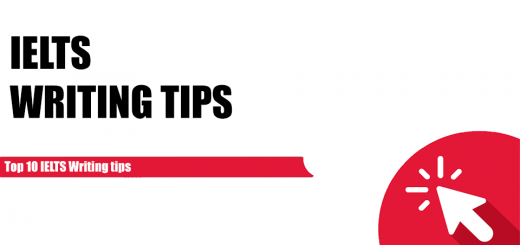 There are a lot of much simpler writings that score 8.0 and higher! This is because you don't need any...