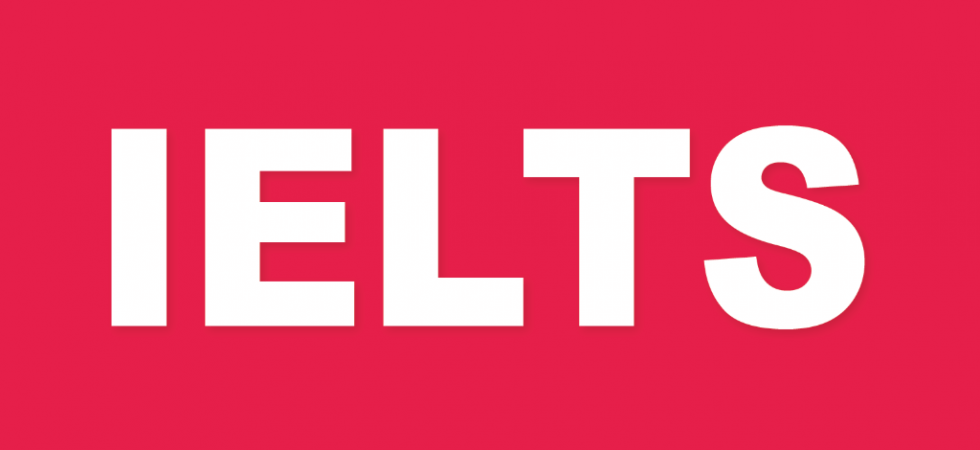 Candidate got following recent IELTS exam questions on 20 January 2019 1. Speaking Part 1 Do you work or study?...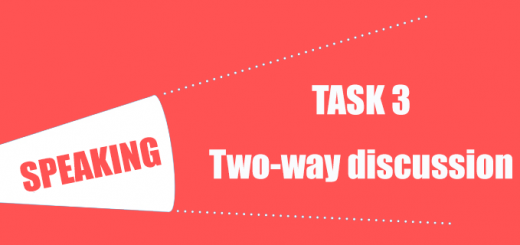 Do you think the information on the Internet believable or not? Well, I think the information available on the internet...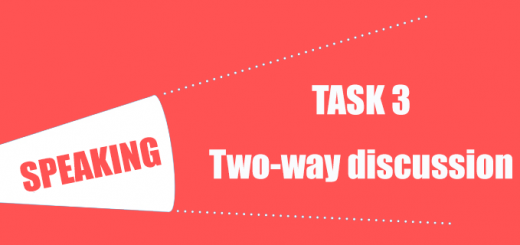 What is the concept of a holiday in your country? Well, generally the concept of Holiday in Vietnam is similar...