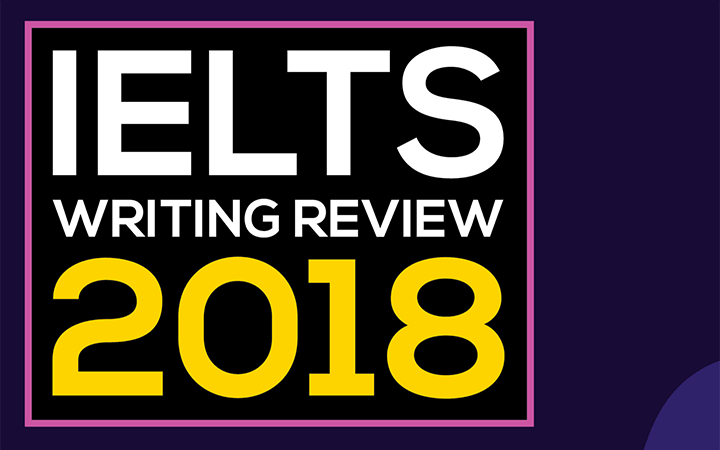 Task 1: The pie charts show the results of a survey conducted by a university on the opinions of full-time...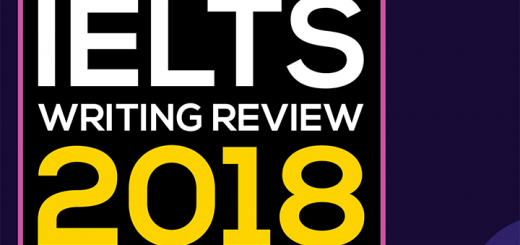 Task 1: The pictures show information about average income and spending on food and clothes by an average family in...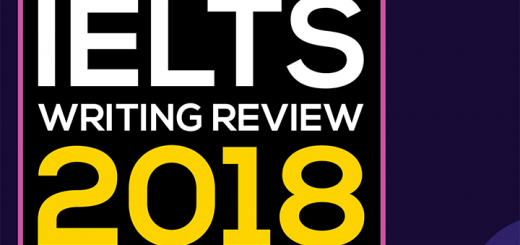 Task 1: The table below shows the percentages of the population by age groups in one town who rode bicycles...