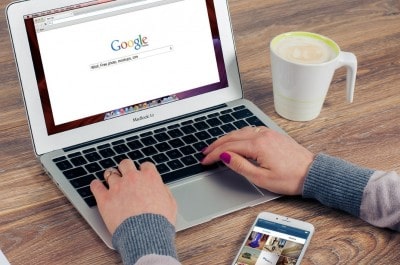 1. Part 2 Describe a time that you looked for information from the Internet. You should say: When it happened...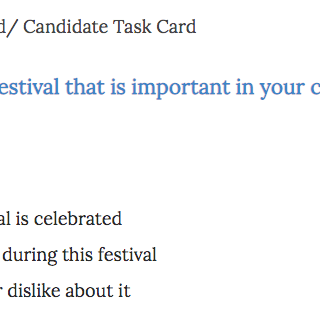 You should say:  when the festival is celebrated what people do during this festival what you like or dislike about...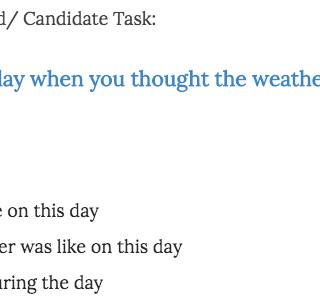 You should say: where you were on this day what the weather was like on this day what you did...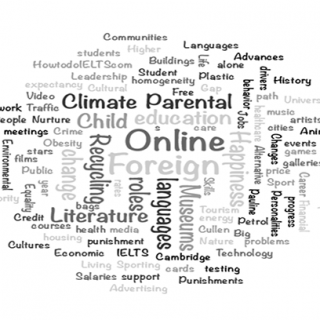 Nowadays it is easy to apply for and be given a credit card. However, some people experience problems when they...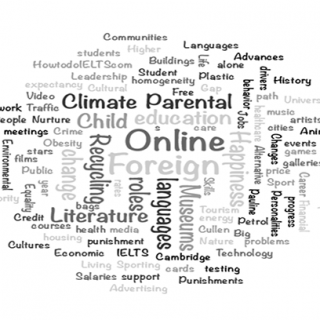 Some people regard video games as harmless fun, or even as a useful educational tool. Others, however, believe that videos...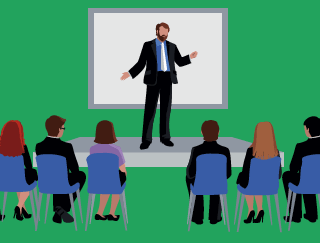 1. Weather What do you like to do in different seasons? I don't really care about the seasons. To me,...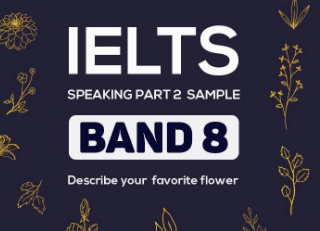 Describe your favorite flower. You should say: What it is Where it is grown If it is common in your...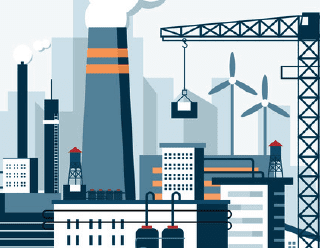 Task 1 : The pictures show the changes of a park from 1980 to the present day. Sample The maps...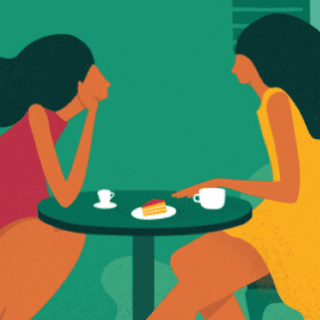 1. Part 1 Trust Who do you trust the most? → Absolutely my mother. She was my very first best...