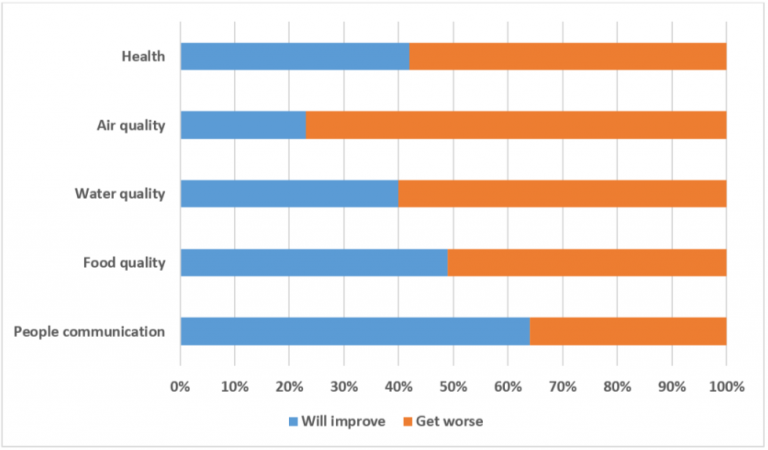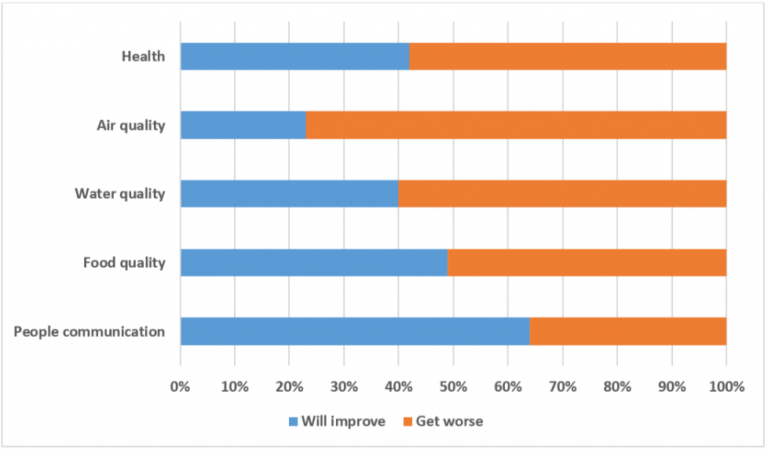 2. TASK 1 The bar chart shows expectation to change of European young people in the next 20 years in...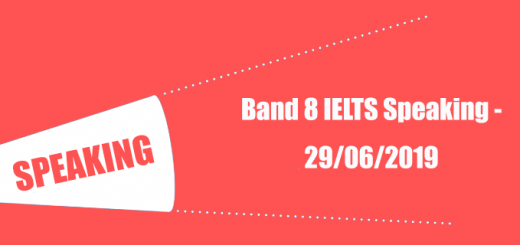 1. Part 1 Pollution Is your city polluted? Severely. The dust and smoke that I must endure on my way...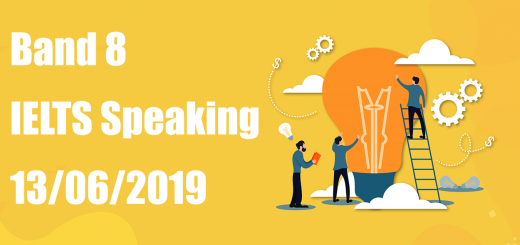 1. Part 1 Visiting relatives Do you often visit your relatives? Once in a while. My parents do not have...