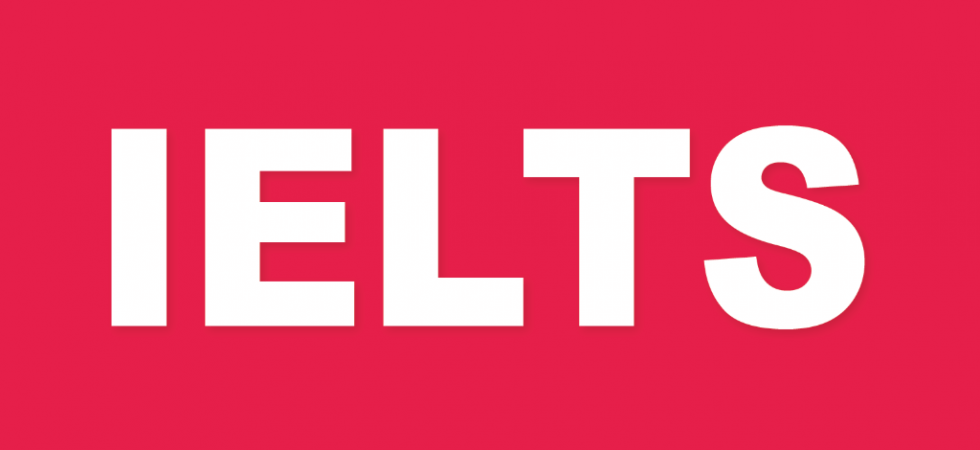 Two IELTS test takers from Vietnam and Qatar shared their exam questions, and it seems their writing questions were identical....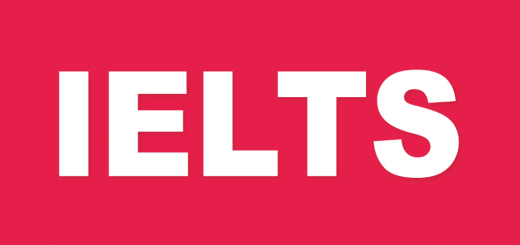 Speaking test Interview – What is your full name? – Can I see your ID? – Where are you from?...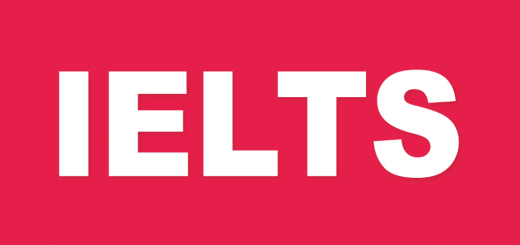 Our friend A took the IELTS test in Nepal and remembered the following Reading and Writing topics and questions: Reading...