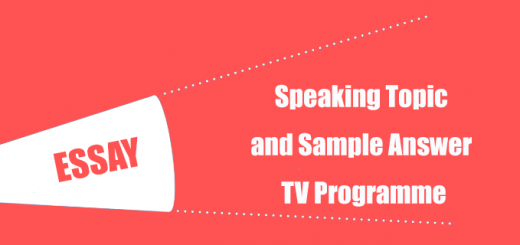 Many people believe that international tourism is a bad thing for their own countries. What are the reasons? What are...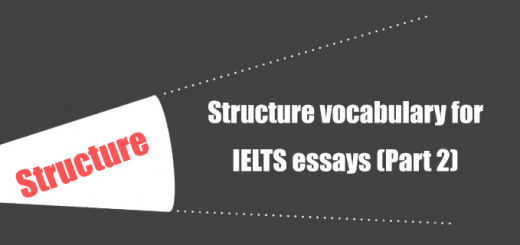 5. Explaining opinions Sometimes it is sensible to restate an opinion with a further explanation. This is particularly relevant in...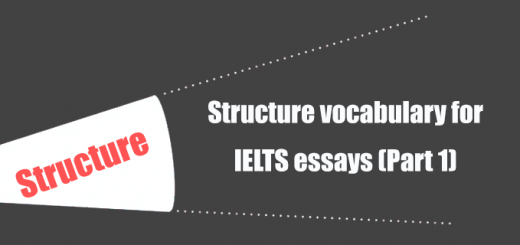 1. Impersonal points of view These are useful both in the introduction for restating the question and in the main...