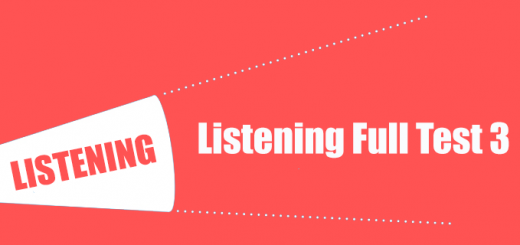 Hello, and welcome to Focus on the Arts. I'm your host – Dave Green- and this is your very own...
Your browser doesn't support audio teg! SECTION 1 Questions 1-10 Complete the notes below. Write ONE WORD AND/OR A NUMBER for each...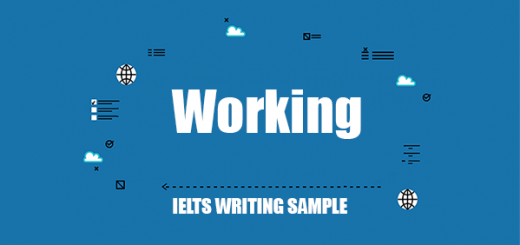 Topic: As life expectancy is increasing, people work after retirement with pay. Alternatively, some people start to work at a...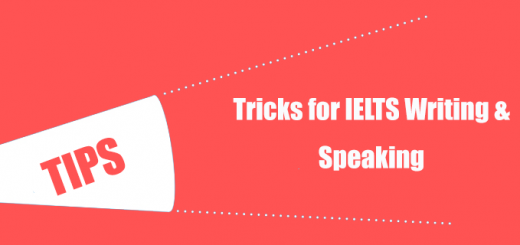 How to develop your 'OWN VOCABULARY' and improve Writing in 13 days In IELTS, Writing and Speaking are difficult sections...