Tagged:
writing-review-2019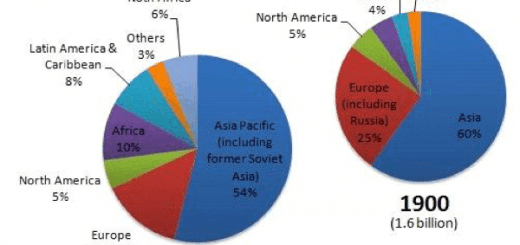 TASK 1 The diagrams show total global population between 1900 and 2000, and its proportions according to region. Global population...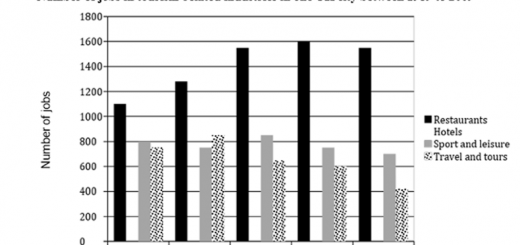 Task 1: The chart below shows the number of jobs in tourism-related industries in one UK citiy between 1989 and...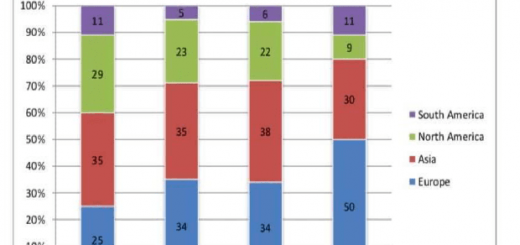 1. Writing Task 1 Report Plan: Paraphrase paragraph: chart>bar chart; shows>illustrates; percentage>proportion; from 2006 to 2010>between 2006 and 2010 Overview/summary...