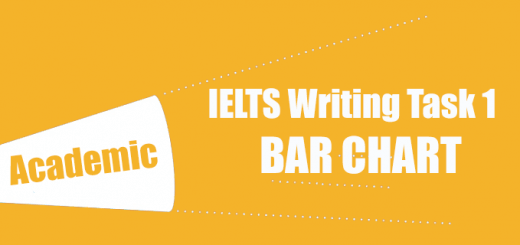 The graph shows information on employment rates across 6 countries in 1995 and 2005. Summarise the information by choosing and...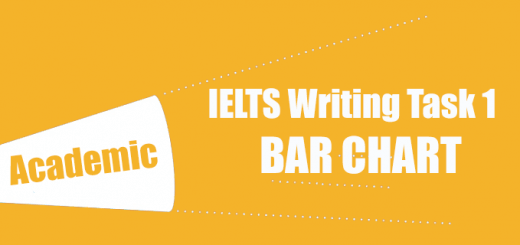 The graphs below show the types of music albums purchased by people in Britain according to sex and age. Write...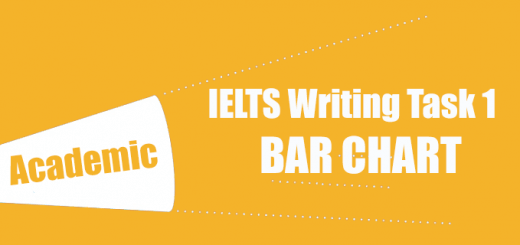 The bar chart shows the results of a survey conducted by a personnel department at a major company. The survey...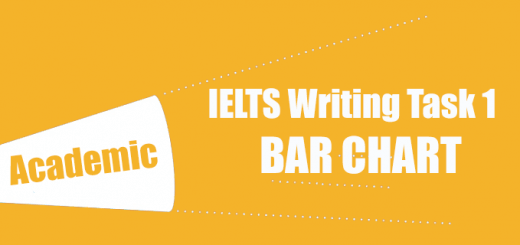 The chart shows the amount of leisure time enjoyed by men and women of different employment status. Write a report...